Leslie D. Kelmachter, Esq. received her Juris Doctor (JD) degree from Albany Law School. She is an accomplished and highly respected trial attorney. During the 2011 and 2012 term, she served as President of the New York State Trial Lawyers Association. Today, she is a Director of the Association's Board.  She was a past Chair of the Tort Litigation Committee, New York City Bar Association and past Member of the Judiciary Committee, New York City Bar Association.
Ms Kelmachter has achieved outstanding results in Medical Malpractice, Personal Injury and Product Liability cases often securing substantial compensations for her clients. Herself a mother of two, she adamantly represents children who are injured or disabled whether as a result of birth trauma and other medical mistakes, lead poisoning or other accidents.
Leslie D. Kelmachter, Esq. is also an author and has been featured in several reputable magazines. Her  publications include a Chapter in an important attorney reference –  The Plaintiff's Personal Injury Action in New York (published by the New York State Bar Association).
Furthermore, she is frequently asked to lecture for other attorneys on a wide range of legal subjects related to victim's rights, in addition to serving as a legal expert.
Personal Injury
Medical Malpractice
Construction Accidents
Professional Associations
New York City Bar Association, Chair, Tort Litigation Committee
New York State Trial Lawyer's Association, President (2011-2012)
New York City Bar Association, Member, Judiciary Committee, 2011 to 2012
New York State Trial Lawyers Association, Past President
Women Trial Lawyers Caucus, Founding Member and Director, Present
New York State Trial Lawyers Institute, Member, Present
New York State Trial Lawyers Association, Dean of Clinical Legal Education
New York State Trial Lawyers Association, Chair of the Education Program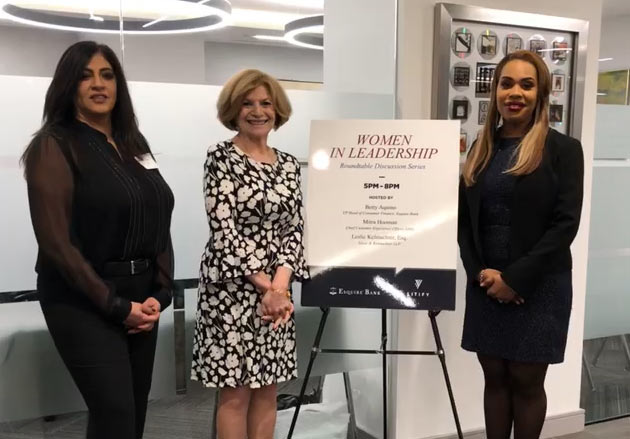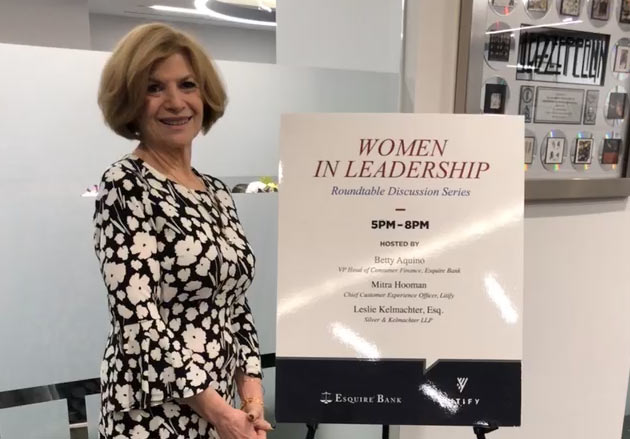 Albany Law School of Union University, Albany, New York
State University of New York, New Paltz, New York

B.A.
Honors: magna cum laude
A Chapter in The Plaintiff's Personal Injury Action in New York, New York State Bar Association
 NYSTLA Decisions: Pleadings Chapter Annual synopsis of new legal developments in NYS pleadings and venue (Multiple years)
New York
U.S. District Court Eastern District of New York
U.S. District Court Northern District of New York
U.S. District Court Southern District of New York
Current Employment Positions