Our attorneys have been fighting for people just like you for more than 30 years, recovering the millions in compensation they deserve.
We fight the insurance companies on your behalf to maximize
your compensation that you need for your recovery.
We will defend your rights and interests against
powerful healthcare and insurance companies.
Trial-Tested Advocacy Focusing On Justice And Results
The skilled trial lawyers at Silver & Kelmachter, have more than 30 years of experience. Our attorneys feel a tremendous connection to justice and fight diligently to help injury victims recover compensation that adequately reflects their losses. Throughout our practice we have obtained millions of dollars for our clients in verdicts and settlements. Learn more about what we can do for you by contacting us today. Call 212-661-8400.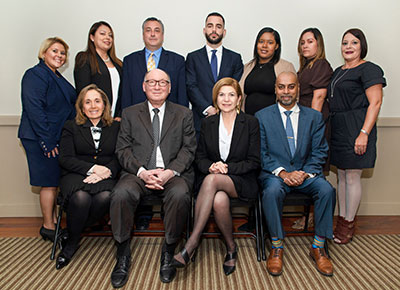 Helping New York's Accident Victims Move Forward After Tragedy
Obtaining Millions In Verdicts And Settlements
$6,000,000
For a toxic inhalation case involving the clean-up of subway cars.
$2,500,000
Verdict for the wrongful death of a motorist struck by the axle of an Orange County service truck. A $1 million portion of the verdict was compensation for conscious pain and suffering.
$4,500,000
Federal court verdict for an undocumented worker paralyzed while fleeing from police.
$3,900,000
Settlement during deliberations for an Orange County traumatic birth injury victim in medical malpractice action.
$1,800,000
Settlement during mediation for a labor law case involving a worker with back and shoulder injuries.
$7,500,000
For a toxic inhalation case involving the clean-up of subway cars.
$12,000,000
For a Rockland County woman who had a below-the-knee amputation in a medical malpractice action against various medical providers.
$3,400,000
Verdict for a worker who suffered from reflex sympathetic dystrophy syndrome after being injured on-the-job.
$1,500,000
In medical malpractice action for the delayed treatment of a young man who suffered a heart attack and sustained further heart damage while in the hospital ER.
$5,500,000
Settlement during trial in a liability case involving 43 teachers and students who tested positive for latent tuberculosis after being infected by a teacher.
$5,000,000
In a medical malpractice case against health care professionals who failed to administer tPA to the stroke victim.
$13,000,000
Settlement during trial for family members who suffered lead poisoning after the municipality placed the family in a homeless shelter and then a dilapidated house.
$4,400,000
Federal court verdict in a liability claim against a truck manufacturer for an injured cement truck driver who suffered from reflex sympathetic dystrophy syndrome in his leg.
$7,500,000
Settlement in addition to full payment of a $1 million medical lien for a child born with congenital heart disease and subjected to negligent surgery.
$1,800,000
Settlement during mediation for a labor law case involving a worker with back and shoulder injuries.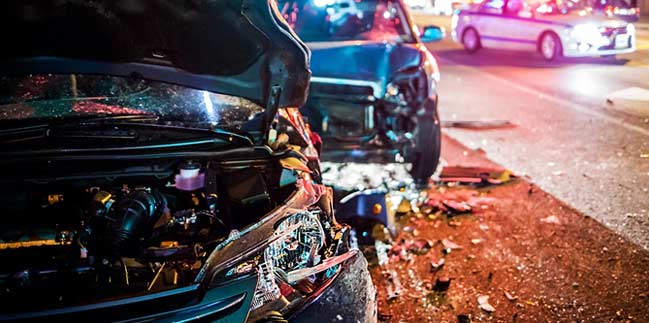 Personal Injury
We handle a broad range of personal injury claims related to negligence and unsafe products.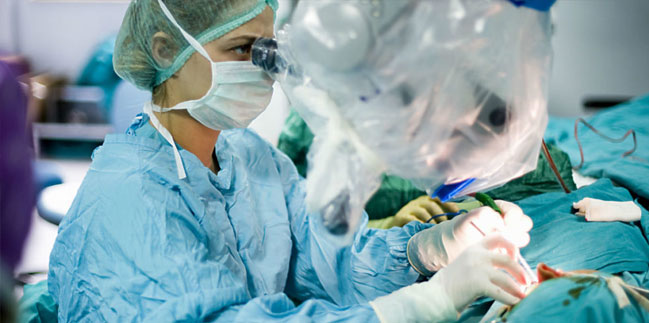 Medical Malpractice
We are renowned for resolving a wide range of complex claims, ranging from defective drugs and devices to surgical errors and misdiagnosis.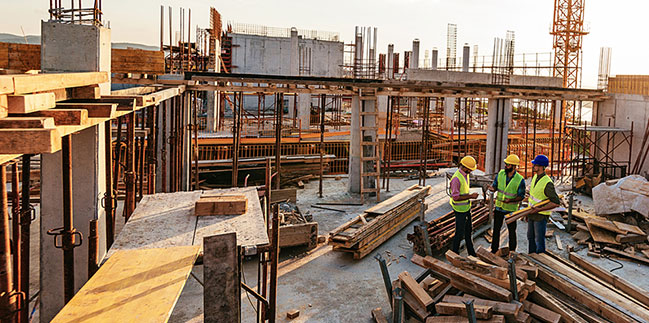 Construction Accidents
We represent workers injured in on-the-job accidents, including those caused by falls, scaffolding accidents and electrocutions.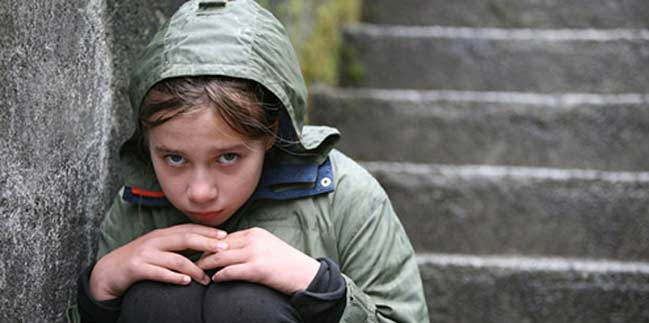 New York Child Victims Act
We help people who suffered horrible sexual abuse as children tell their stories and seek the justice and accountability they deserve.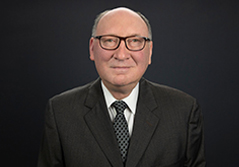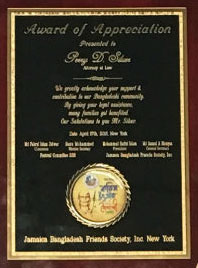 Perry Silver Presented With An Award Of Appreciation
Throughout his ongoing work in the personal injury and medical malpractice fields, Mr. Silver has developed a strong relationship with the local Bangladeshi community. The Jamaica Bangladesh Friends Society, Inc., presented an award of appreciation to Mr. Silver in recognition of his continued support and service. Read Mr. Silver's article about the Zantac Cancer Lawsuit, and the work he plans to do for those affected.
Leslie Kelmachter Listed In Best Lawyers Business Edition 2016
Using a peer-review selection process, Best Lawyers highlights top lawyers who excel in their area of practice. The 2016 Best Lawyers Business Edition issue included Ms. Kelmachter on their short list of top lawyers for the personal injury category.
Let Us Make A Difference For You
Read Our Blog
Stay up to date on important personal injury issues by reading our blog